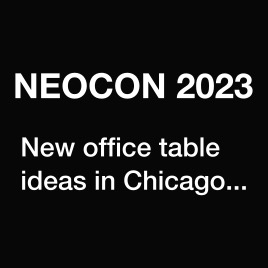 NEOCON 2023
Coming Soon - Ponte horseshoe shape. Brooklyn rising above the rest. Circa 1985 Pyramid coffee tables return. See us on the 10th floor during Neocon.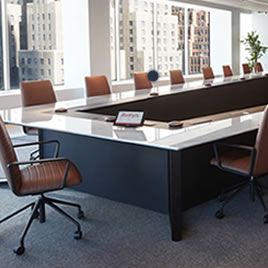 Custom Tables Made Simple
We collaborate with our design partners to understand their table vision and then apply our engineering and materials experience to craft a unique product result.